About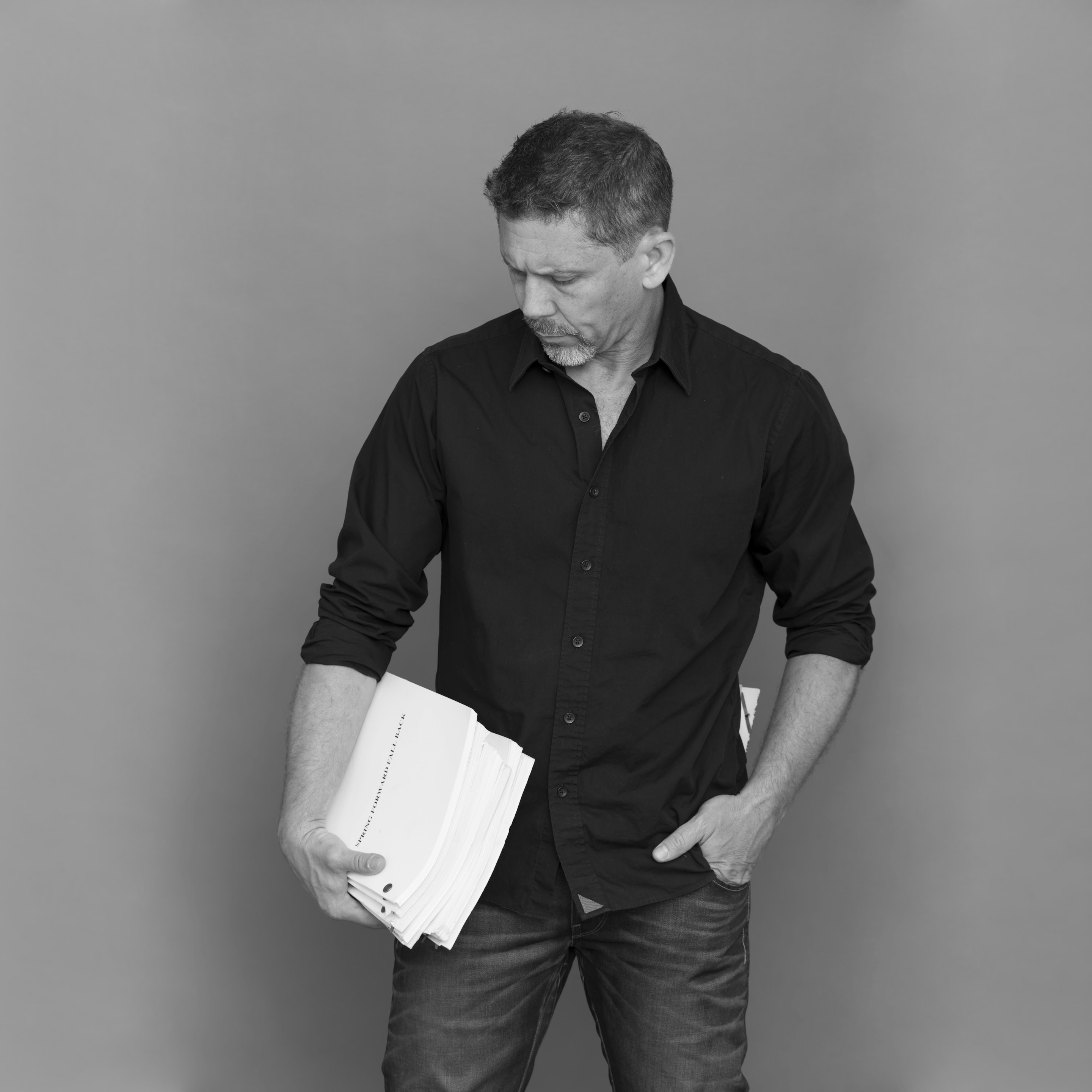 Jason Moore is a cross-platform writer, producer and director and has worked extensively in the film and television production industry in Los Angeles, New York, and internationally. His short films Paradise, Nebraska and American Seoul have screened in over forty film festivals and Paradise was distributed to multiple television outlets including Showtime/The Sundance Channel. He has directed broadcast television commercials around the world, working with agencies such as DraftFCB, BBDO, DDB, Attik, and JWT. In addition to commercials, Moore has also worked as a television field director and producer, with credits on shows such as Strictly Dr. Drew, Who Gets the Dog, Hooked Up with Tom Colicchio and more. He also works in live multi-camera television; he recently produced and directed the 2014 and 2015 New York TEDXFultonStreet conferences. Moore also works in virtual reality; he has shot a number of 360 video projects and is in production on a live, interactive, completely CGI VR experience. He has recently completed post-production on his latest short film, Animals, a dark dramedy set in the Catskill Mountains.
To learn more about Animals, click here to visit the website.
To contact Jason, click here.